Get Help Rebuilding Your Credit at Bob Mills Mitsubishi
We're Ready to Help You Rebuild Your Credit at Bob Mills Mitsubishi - Myrtle Beach
If you're looking to rebuild your credit and strengthen your credit score, we can help here at our Mitsubishi dealership. We can help our customers using ScoreShuttle, an app that can aid you in your endeavors to repair your credit. Our team is ready to help you reach your credit score goals, and we're eager to guide you on your journey. So, if you're ready to learn more about the credit repair process, we invite you to read on.
Learn More About ScoreShuttle
What exactly is credit repair?
When you get down to specifics, it's about finding errors on your credit report and disputing them so you can get your credit score back to where it ought to be. Generally, credit repair is about addressing all possible issues that could be damaging your credit score. Why bother with repairing it? Fixing up your credit report can help you gain benefits like more negotiating power, lower interest rates, approval for higher limits, and more.
How can we help with your credit repair?
Ensuring that your credit reports are accurate by challenging negative items on your report with all three bureaus
Asking for the verification of negative items that your creditors report (creditors are required by law to stop reporting items they cannot verify)
Watching your credit reports and addressing issues as they appear
Why are credit reports important?
You're likely to find yourself in a variety of situations where you need to provide a credit report. Utility companies, insurance companies, landlords, and employers have all been known to ask for them, so it's important to keep your credit reports in good shape.
Why shouldn't you file a dispute online?
Information is handled a bit differently when you dispute a credit report error online, which could hinder the process of fixing them. There's also no paper trail, which can complicate things further. Thus, it's better to avoid filing disputes online.
Trust the Experts at Bob Mill Mitsubishi
Learn more about how our team can help you rebuild your credit when you give us a call or stop by our dealership!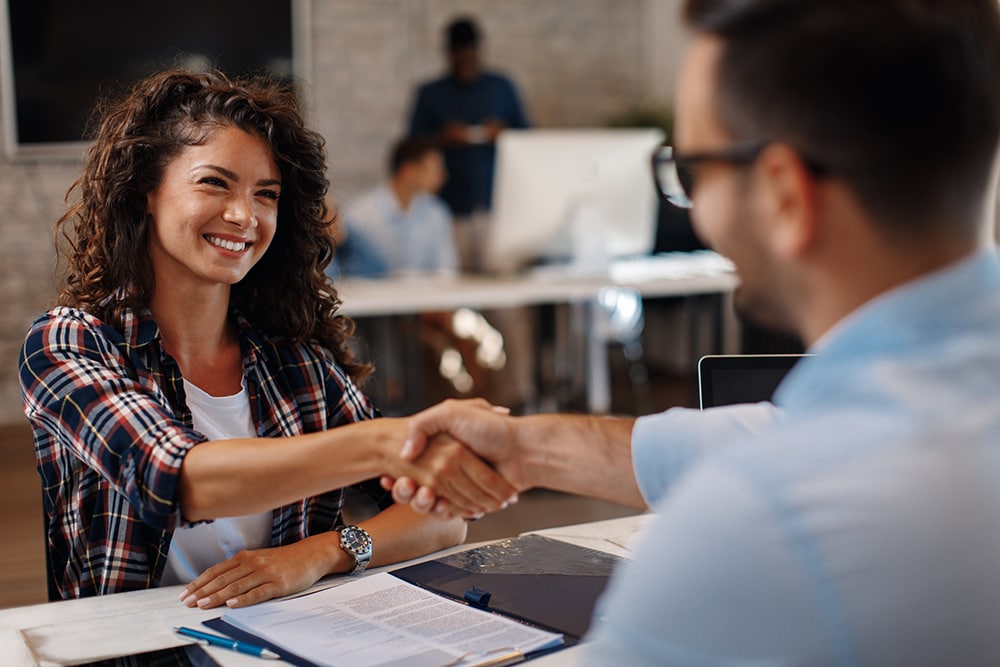 BOB MILLS MITSUBISHI - MYRTLE BEACH

431 HOSPITALITY LANE
MYRTLE BEACH, SC 29579